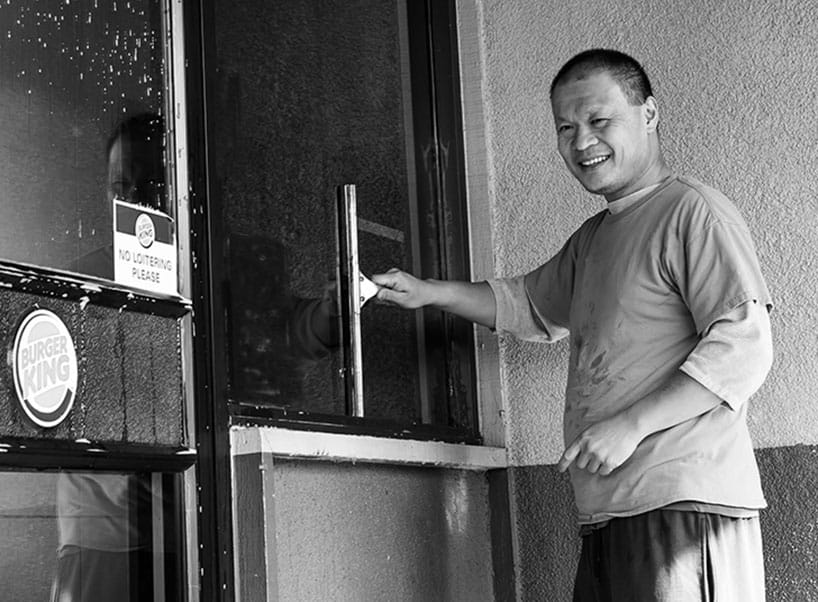 Employment Placement
The Supported Training for Employment Placement (STEP) program opened in 1992. It was the first community-based vocational training day program providing behavioral supports. The program serves individuals 22 and older who have developmental and/or intellectual disabilities and who need behavioral support to be successful. Today we are proud to be actively implementing the Employment First Initiative.
"Great stuff happens here!"Joey
The goal of the STEP program is to provide competitive employment opportunities in non-sheltered, community-based integrated settings. We offer skills development training, job coaching and behavioral support so that individuals who have historically been unable to access and/or sustain employment can do so, and we strive to place every individual in some form of work.
When an individual starts our program, the Employment First Coordinator completes a comprehensive assessment to ascertain what the educational service needs are and to identify the individual's strengths, interests, and areas for growth. We then devise an Individualized Plan and put together a weekly schedule that incorporates the various components of the program with the goal of moving the individual toward a competitive job. The staffing ratio is 1:3, but we do provide some one on one job support for those who end up in an integrated paid employment setting. Our participants receive classroom training in four domain areas; Social Skills, Health & Wellness, Work Readiness and Vocational, using the Specific Natural Activities Program (SNAP) curriculum.
We currently serve 24 individuals in the STEP program with the capacity of 32. Because we tailor the program to the needs of the individual, we see great success in transitioning from the classroom to the work sites. The program operates Monday through Friday from 9:00 AM-3:00 PM.