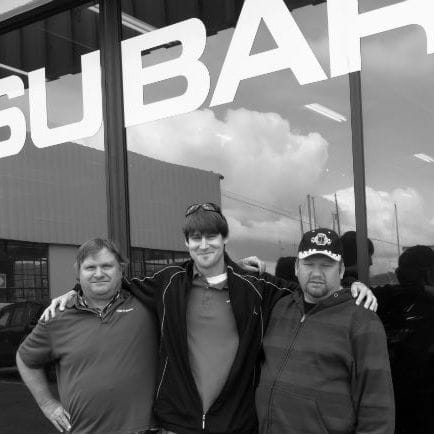 Employment First
In 2015 OFI transformed its STEP Day Program into a state of the art job readiness and employment first program with the goal of providing competitive employment opportunities in non-sheltered, non-enclave settings for all of their program participants.
More Info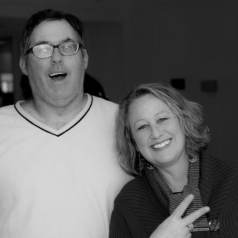 Supported Living Services
OFI's Supported Living Services (SLS) was created in 2003 when we saw the need and desire of many participants to live independently. Individuals in our SLS program may come from their parents' homes, group homes and other facilities.
More Info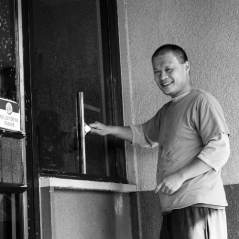 STEP Program
Supported Training for Employment Placement serves individuals 22 and older who have developmental and/or intellectual disabilities and who need behavioral support to be successful. Today we are proud to be actively implementing the Employment First Initiative.
More Info
"OFI envisions a world where all individuals with intellectual and developmental disabilities are able to exercise their right to self-determination and realize their aspirations."
For over twenty years, OFI has been recognized as a premiere provider of services to adults with developmental and intellectual disabilities who need behavioral support. Our relatively small size and low client to staff ratio has made it possible for us to address individual needs and tailor services to our constituents.