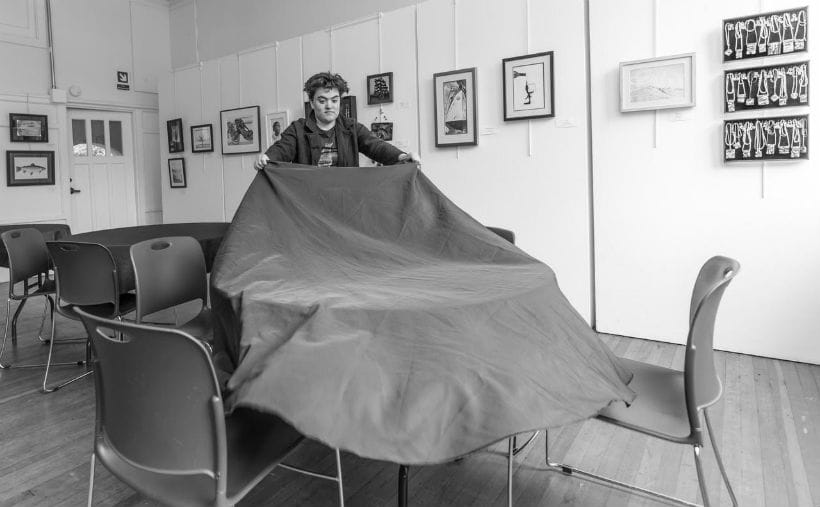 The purpose of the Community Integration Training Program is to provide an opportunity for individuals with intense behavioral challenges, who have been unable to participate in programs that require them to be part of a group, to have a day program with access to a range of activities that include the development of social, self-help and pre-vocational skills in natural settings.
The one-to-one model allows the flexibility to tailor the program to the individuals, while still exposing the individual to social, recreational, volunteer and vocational activities with others. Each participant has a Person-Centered Plan and receives consistent behavioral support, to ensure safety while out in the community.
The program takes place in natural settings like the Marin Food Bank, YMCA, Whistlestop Community Center, San Rafael Public Library, computer lab and classrooms at the One Stop Career Center, bowling alley and various cultural sites like the Marin Contemporary Museum. Individuals also participate in some of the group activities provided in the community for individuals in the STEP program, to help increase success in being part of group activities.
The specific goals of the program are to:
Promote socialization and community integration through offering positive behavioral supports
Offer a variety of activities in natural environments that nurture and develop skills in self-care, socialization and communication
Promote independence
Increase skills in self-control, attention to task and job readiness